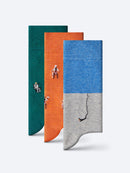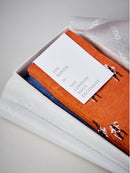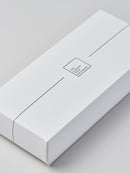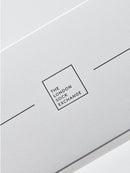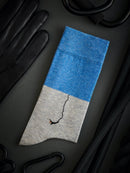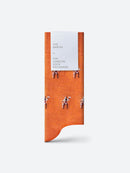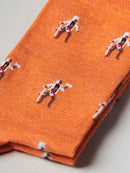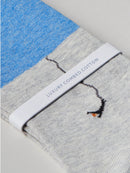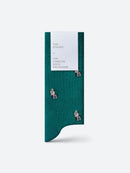 Well-made socks! Pricey but unique
My future Father-in-law is a massive Bond fan so was a big fan of The Baron gift box set. The packaging was nice in itself but the reason I've docked a star is because it was damaged on arrival - it had a thin piercing through the box and into the internal wrapping, almost like it had been stabbed with a knife.
Excellent quality
The Bond collection socks have become a regular present for my husband at Xmas. Excellent quality and beautifully packaged!
My son was delighted with these socks. Lovely presentation and good quality, I will buy again!
Love them
These are the 2nd set of bond socks I have bought my son
They wash lovely and are well worth the price
We'll received Christmas presents.