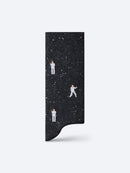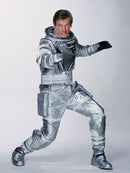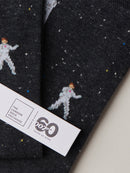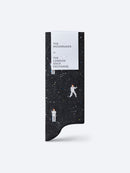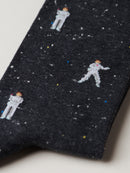 Awesome socks
These are the second pair I've bought. They're top quality and look great.
Fantastic quality product
These are among my favourites of the James Bond range. So I bought them twice.
Moore, please!
Perfect socks for black-clad stealth mode when you're sneaking around a Venetian glass factory. If your not in the habit of sneaking around Venetian glass factories, wear them while out raising a glass (not breaking it)!