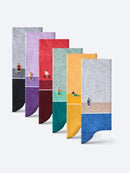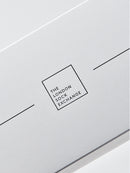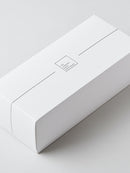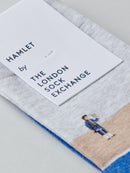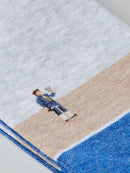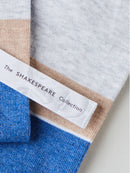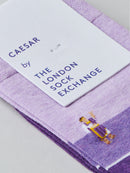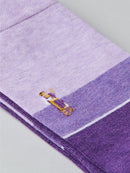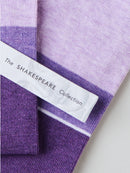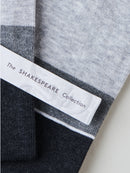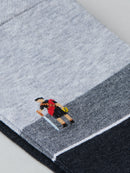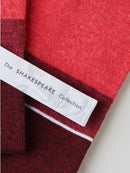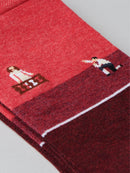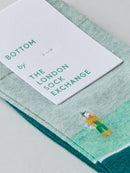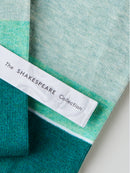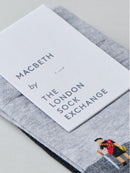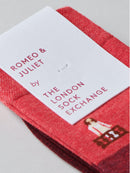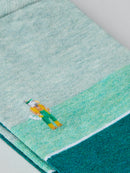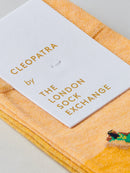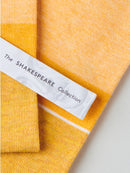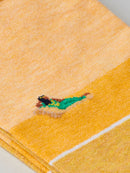 Sensational!
I'm a sock maniac that loves nothing better than a thematic sock I can relate to.
Alas, many of the 'novelty' socks out there can be a bit loud and garish. But these Shakespeare socks hit the sweet spot between whimsical and classy, with their understated design and tasteful colors. You can't go wrong here - they're delightful, high quality, and make a perfect gift.
Also, I had little hiccup with my order and London Sock Exchange was immensely helpful, proving that they not only sell wonderful socks, but have great customer service too. Full marks!
They are wonderful, very glad I bought them.
The sock are great, were fun to give for hard-to-buy-for friends and family, and score highly on the Cool scale.
The Best Present this year
What a fabulous product!Beautifully presented.
This gave the giver as much pleasure as the recipient.
Amazing
I love the new range of socks, the colours are great, in particular the yellow, the design minimalist but noticeable, the fit is perfect and the the quality spot on, soft and really feel good!