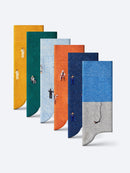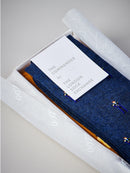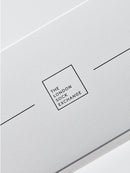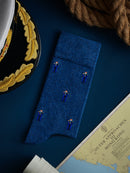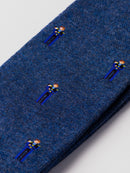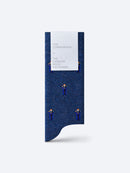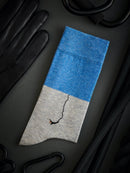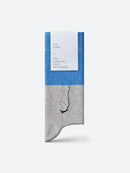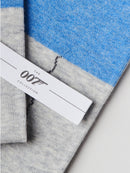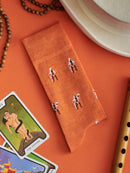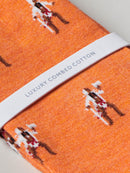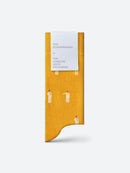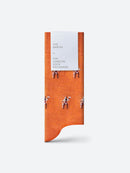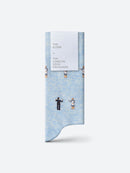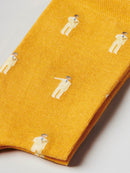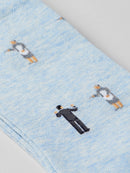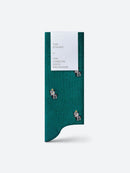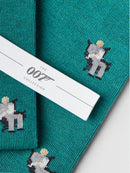 Great designs.
Amazing designs as always to add to the Bond collection.
Excellent quality as always, and the packaging makes the whole experience very special. These are the ideal gift for the Bond fan in your life.
One very minor gripe is they are a little tight around the ankle/calf. A little more stretch in this area would be great if you are wearing them to the office all day.
My dad loves these!
These were the perfect birthday present for my dad :)
Perfect gift!
My dad loved receiving these, lovely quality and fun for a 007 fan. Special thank you to the London Sock Exchange for being so helpful with delivery when there was a hiccup with the delivery address. Much appreciated!
Special Gift
A perfect fun gift for any Bond fan. Expensive, but high quality. Prompt delivery. This is the third Bond-themed box I've bought for my husband, who loves them (I've previously purchased Season One and the Anniversary collection). The only disappointment with this set has been that the thread has started to unravel on the elasticated section of the orange pair after only one wear - but this has never happened before. They also wash well!