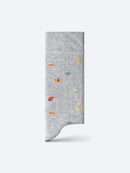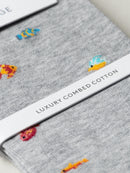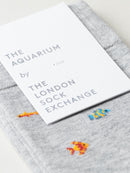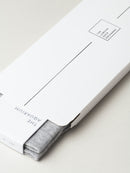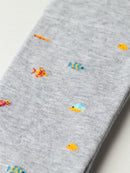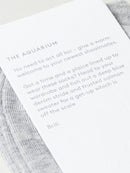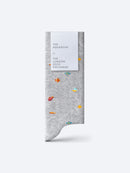 Under the deep blue sea
Beautifully made socks; the little fish are beautifully space. A perfect gift for my would-be ichthyologist friend.
The best way not to get your feet wet
I appreciate the variety of fishes on these socks as much as I like their style and comfort. Just lovely.
A very cool gift
I am in love with your copywriter!