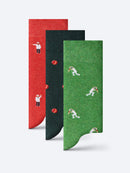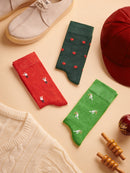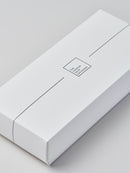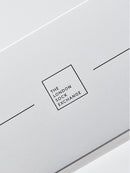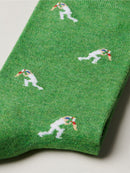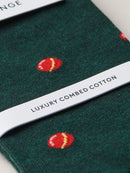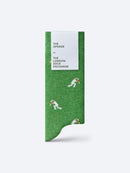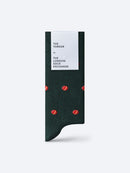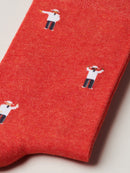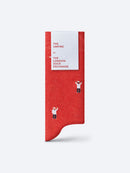 Cricket!
Lively detail as ever. Perfect for any cricket enthusiast. I will wear them when I visit Old Trafford!
A great gift
Bought these for my brother-in-law for his birthday and he loved them! Great quality socks and a fab selection of themes to chose from.
Really soft & well made
These made a lovely gift, I was really pleased with the quality and presentation. Will order more as gifts.
Birthday gift
Bought these for my husband's birthday, he absolutely loves them. Lovely quality
Please don't put a description of the contents on the outside of the delivery box!
I ordered these as a gift for my husband. He happened to open the door to the postman, looked at the package and said 'oh, cricket socks'! For this reason, I've only given 4 stars. If the information hadn't been there, he wouldn't have had a clue what it was.
Socks themselves are great - have ordered a number of pairs before and have been very pleased with them.
Delighted to see you're now offering smaller sizes - can't believe you've been going 9 years without offering anything for the average woman!!