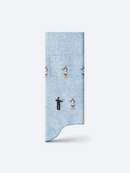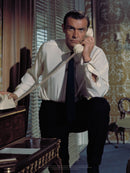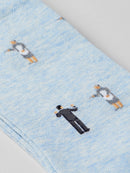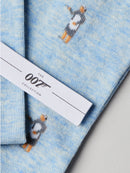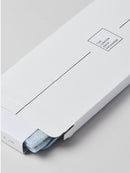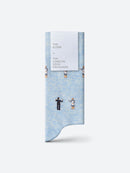 So comfortable!
Great design. Really comfortable.
Appeals to men of a certain age
Great idea! Am wearing a pair of Commanders as I write. Gave some Elsa to my son who has good taste. Thoroughly recommend the whole range only watch out for Scaramanga - as mustard yellow may be too much style for the nervous!
Kompletely Klebbincredible
Love these socks and all the 007 villain themed socks purchased so far. Little works of art and comfy too.