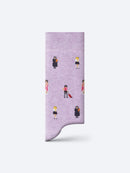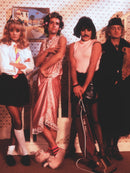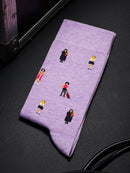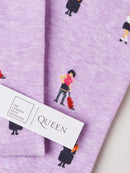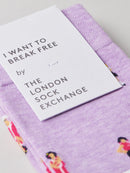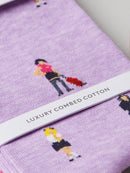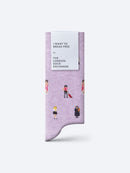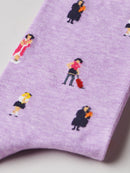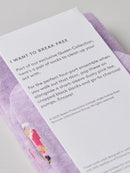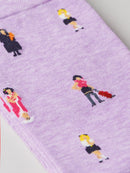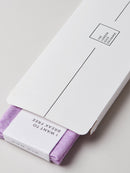 So comfortable and love the design!
Perfect gift
Have bought these socks 3 times as gifts and they have been well received. Really good quality. I love them.
Second choice
This seemed a good second choice to go with the Freddie socks. It was hard to choose from the range, but I liked this design. I hope they'll be appreciated and that the quality matches the price.
They're beautiful socks. I wish they were a bit smaller, but that's how it works with size ranges sometimes!
I love Queen, so these are awesome! They are beautifully made socks and very comfortable to wear....just wish I could justify buying the whole set!