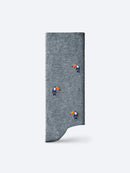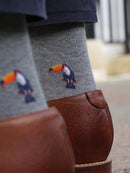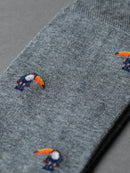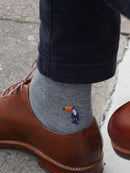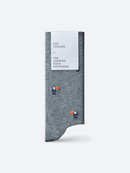 Toucan socks
It's was very nice & comfy as per my son-in-law. He loves it 😉
Can a Toucan look prettier than these ???
Picked it for gifting friends and they sure loved it !
great socks!
Great purchase! Very high-quality fabric and detailing. My boyfriend loved all 3 pairs!
Fantastic socks
As someone that has always liked unique socks have been really impressed by my first purchase from London Sock Exchange. High quality produced socks that are not too thick, super soft, stay fitted the entire day, comfortable and high quality embroidery. Definitely a new favourite.
Amazing socks
I love your socks from quality to variaty. Seriously amazing stuff. Keep it going