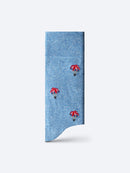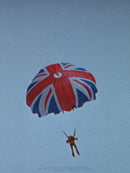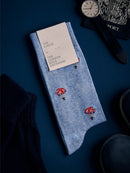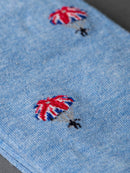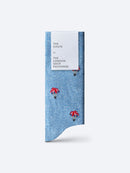 Too big
Socks look good and are comfortable but they are always to big and slide down and I'm a size 46
Bond Para Sock!
swift delivery, and super quality items! bought as gifts for my Airborne buddies.
Best socks ever!
These socks are amazing! The fabric is phenomenal and the design is out of this world! It brings back the memories from one of my favourite James Bond films. Highly recommended!
Impressed with the quality
Love the 007 range and bought a further 3 pairs!
Great socks
Bought these socks as a present, the recipient really liked them and said they were comfy. They felt good quality, and delivery was very quick. Also the packaging is excellent, really well presented in the box, making this an excellent present.