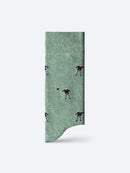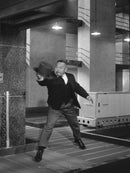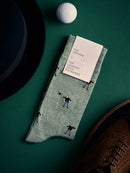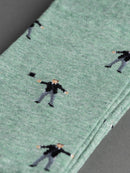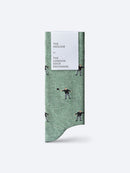 Fit was tight, but good looking sock
I'm not sure if its an issue with green fabrics, but they were much tighter than any other pair (The "Blofeld" were/are almost unwearable due to tightness). Good looking sock and not an issue store wide!
Love the quality and designs
These were a birthday for my dad who loves bond. He was immediately impressed by the detail and quality
Great Product
Many thanks for the fabulous Bond & Odd Job socks & beautifully packaged.
It did take Royal Mail 21 days to deliver due to their strikes!!!!!!
I suggest you switch couriers
007 magic!
Last Christmas I bought my husband the James Bond socks as a little stocking filler. These socks are the best quality and wash beautifully but more importantly they look great. Our the 7 year old grandson loves anything 007 so thought these socks were super cool! This year I have bought the Oddjob socks. Think this might become one of our Christmas traditions haha. Great product, great packaging, great service!!
Fabulous!
Great design. Really comfortable.