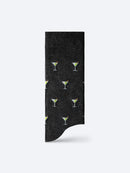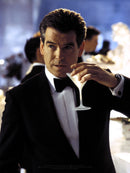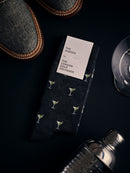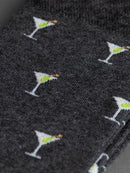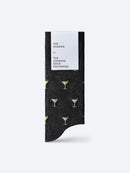 License to Sock
Bought as a gift for my boyfriend, a huge Bond fan - he loves the pattern and the socks themselves are super soft, and seem to have washed well.
Fabulous
Fabulous socks and a much appreciated gift
007
These were a gift for a friend, and he was thrilled.
007 Range
I purchased these as a gift for my daughter's boyfriend. He loves them but they are too smart to wear every day, he's worried he might ruin them. Superb girf, really happy with them.