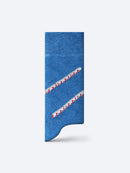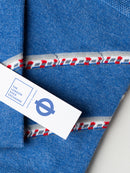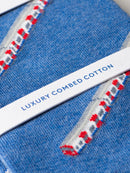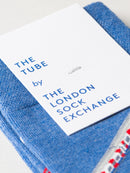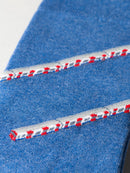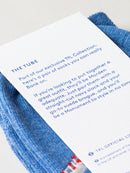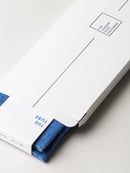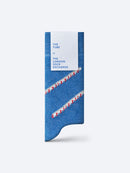 Great socks - Perfect Gift
Really good quality and great designs. Dad loved them
Amazing present for a friend that used to live with us in London.
Great quality, simple. colourful... The very truth will be seen after washing them, but just by touching them is clear that they aren't just a bunch of marketing as I was suspecting: they are GOOD.
Will buy more!
London Underground
These socks depict the London Underground. I am unsure which line specifically.
Really nice quality and presented really well as a gift