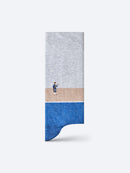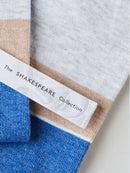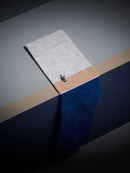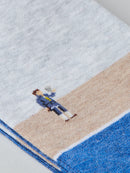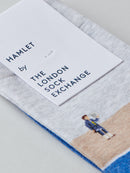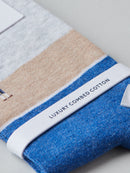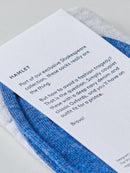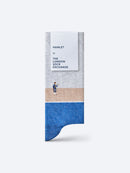 Excellent
Great quality, well made, fun designs and arrived in smart gift box - gift for my thespian brother and he loved them!
excellent product
Just what I hoped it would be.
The perfect gifts …
I find I am always challenged when shopping for gentlemen - one can only have so many ties. My discovery of The London Sock Exchange has been a godsend. They offer such a great selection of variously themed socks. I find I can always find one to match the personality of my gentlemen friends. Case in point = my order of 2 pairs of the Hamlet socks: Pair No. 1 is going to a friend who is facing a very difficult life decision regarding "to be or not to be"; Pair No. 2 is going to my Asian-American nephew (now a second year law student) who when he was six years old was enrolled in a children's Shakespeare theater group and proclaimed that he would be the first great Asian-American Othello. The socks themselves are beautifully made (a nice tight weave), arrive in a gift box that is perfect for presentation and arrived in a most timely manner.
Super socks
Great socks! Nicely packaged and arrived really quickly