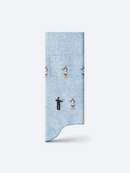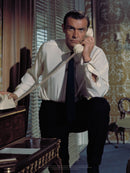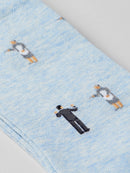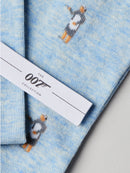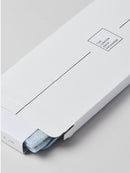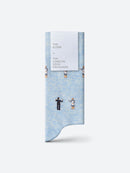 Same again very quick delivery! Purchased as a gift for Father's Day!
Fantastic quality product
So comfortable!
Great design. Really comfortable.
Appeals to men of a certain age
Great idea! Am wearing a pair of Commanders as I write. Gave some Elsa to my son who has good taste. Thoroughly recommend the whole range only watch out for Scaramanga - as mustard yellow may be too much style for the nervous!